Social commerce platforms have become the best strategic ally both for boosting a small business and positioning a brand on the market. Companies which use these media enjoy huge benefits, since they allow them to promote their products in a localized and personalized way. Learn more about this with us.
What are social commerce platforms? Are they useful?
To start taking advantage of social media commerce, it is important to understand what business platforms are.
In short, they are a technological solution which works in real time and adds value to companies' business processes. Thus, social commerce platforms consist of using social networks directly to sell products.
They thus combine e-commerce with the benefits offered by social networks. For example, thanks to the fact that so many people come together on these sites, there is a high level of interaction with users.
It is not surprising that this way of doing business is on the rise. Some 52% of online brand discovery happens in public feeds. Some 13% of social media users say that a buy button would increase their likelihood of purchasing products or services on social media.
We show you the right way to use social media for e-commerce 
Benefits of using social commerce platforms
Market trends show that this form of marketing will be on the rise in the years to come. In light of this, social e-commerce companies will increasingly have a competitive advantage.
If you still have doubts, here are some of the main benefits of using networks for trading:
Reducing business costs, such as renting warehouses and everything necessary to make it nice for the public.

Using information technologies to perfect your marketing tools.

Customers feel comfortable because they can easily switch from your feed to the Marketplace.

Personalized promotion and advertising for customers who show a potential interest in your products.

Access to millions of social network users.

A robust system which allows you to communicate with your customers quickly and easily without incurring additional costs.

Creating communities around your product or service.

Take advantage of several highly effective companies that help promote your products and services with

e-commerce social media marketing

.

Using

safe payment gateways

such as PayRetailers to provide your customers with security and convenience.

Giving your customers the security of knowing you have communication channels to resolve their concerns.

Promoting your products through influencers whose audience is genuinely interested in your company.
The best e-commerce tips for your business 
Main social commerce platforms
Nowadays, almost all the best social media have built-in e-commerce functions. However, some focus on making the most of its features to offer versatile help to businesses. 
Here are the for social commerce platforms examples:
1. Instagram
This is a social network focused on sharing photos and videos with other users. It has a store section especially focused on buying and selling products and services. It has a shopping cart tool, wish list, guides, products and stores for you, it is the best possibility when you are looking for an internet payment method.
Some 81% of users in a survey conducted by Facebook said that Instagram is useful for researching products and services. The main advantages it offers to social commerce are: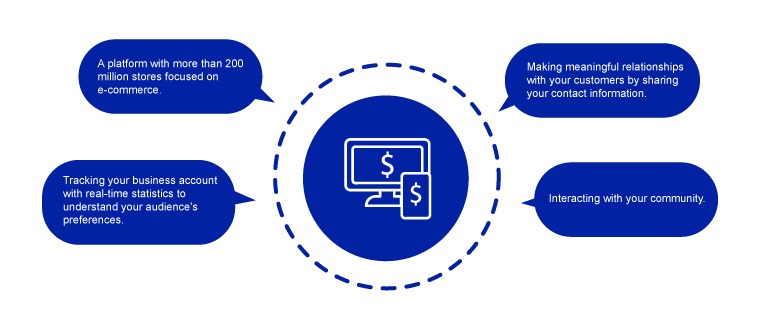 2. Facebook
This is the largest social network in the world. Monthly, 2700 million people use Facebook. It also has a section especially focused on the trading of products called Marketplace. It has become a successful e-commerce platform.
Here you can create a business account with an inbox for your advertising messages. It allows you to publish your articles, see your statistics, save products, etc. Its main benefits are: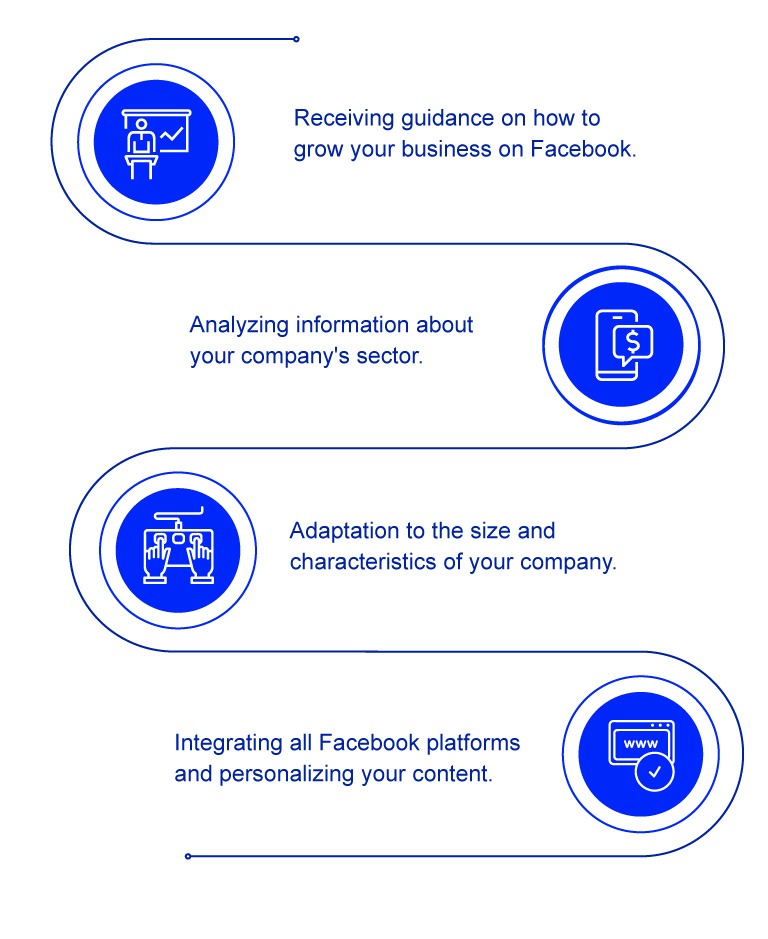 3. YouTube
YouTube is geared towards sharing videos and the interactions around them. It has 2 billion monthly users. It has the USP that their personalities go on to become well-known as public figures in the world of the internet. 
YouTube does not have a store focused on e-commerce. However, it has other great virtues such as those mentioned below: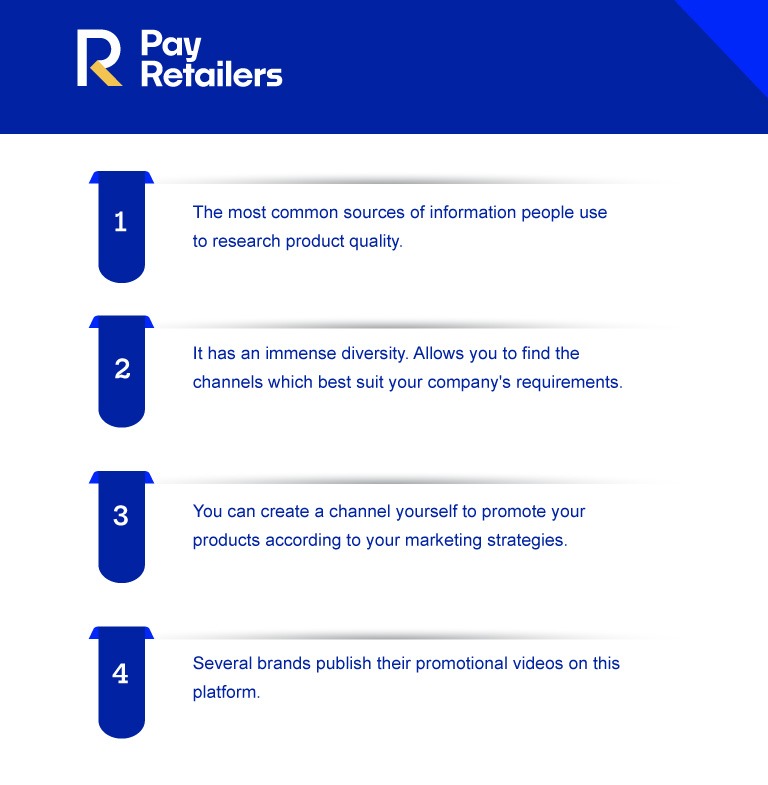 4. Pinterest
This is a platform which allows you to create and manage themed personal boards and share them in a community through pins. It has 459 million monthly users. Its main advantages are: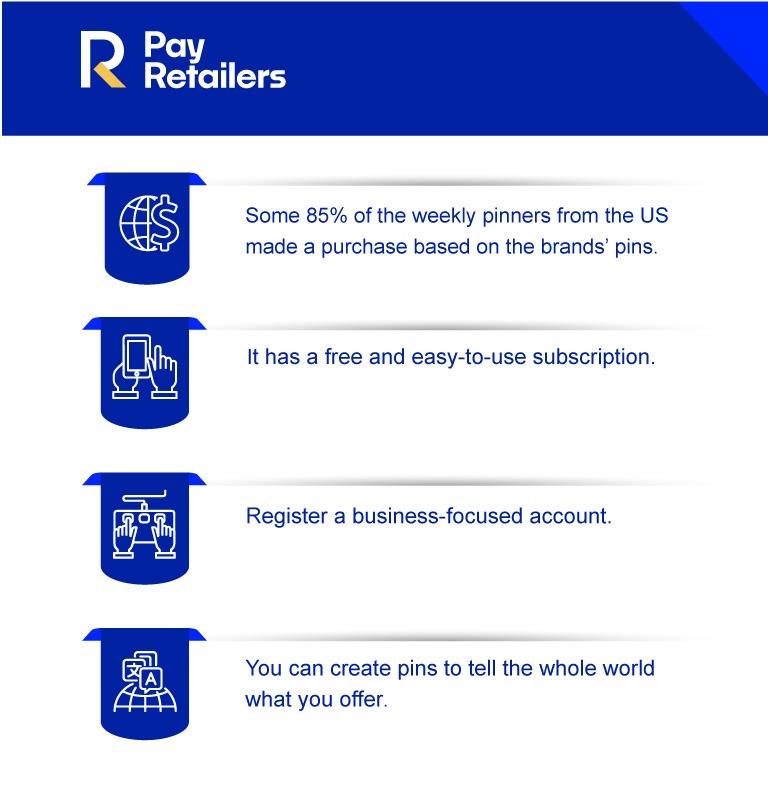 Online store builder. What do I need to create my business?
5. Meesho
This is a company purely focused on social e-commerce. Meesho connects businesses with customers using the power of social media. Its main advantages are: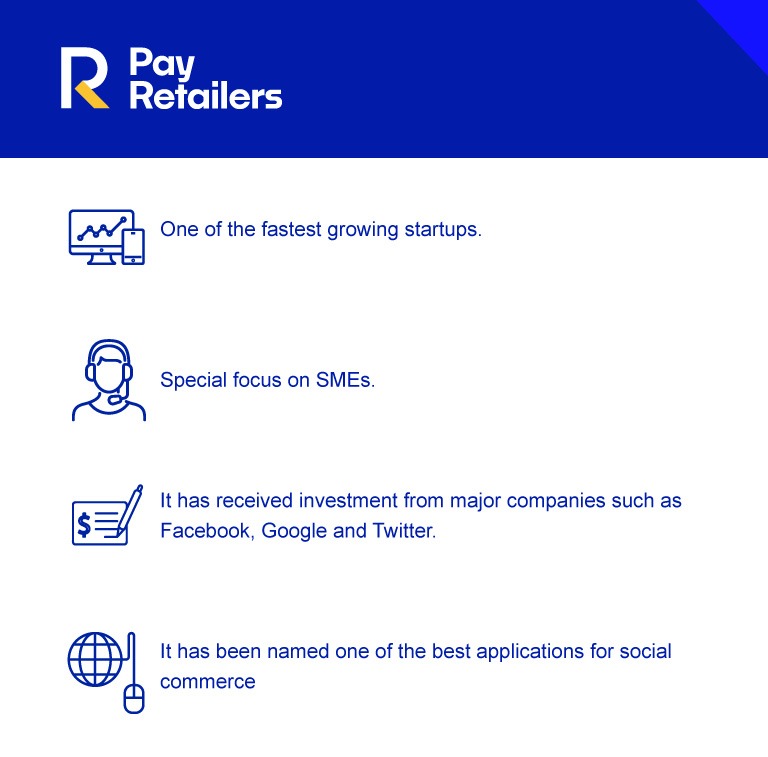 How to create the best content for social media in 2022 
Social commerce platforms offer you a world of opportunities which can empower your business and give it a global reach. Get to know new and improved methods of receiving money like sms payments and the
Take advantage of the benefits they offer you to optimize your sales. In addition, we recommend you rely on PayRetailers, since it offers several alternatives for your customers to make payments securely. Success is guaranteed!