Do business in LATAM
Explore business opportunities across Latin America through our tailored solutions for merchants. Connect with a community of 650 million inhabitants and optimize your success in this rapidly growing region.
Empower your
business with PayRetailers

Explore the latest trends and advancements in payment methods in Latin America. Discover how the region is embracing digital solutions for secure and convenient transactions.
The Rise of Online Consumption in Latin America

Following the COVID-19 pandemic, Latin America has witnessed an unprecedented surge in online payment solutions. The rapid adoption of digital and mobile payments is driven by infrastructure improvements and increased financial and internet access. Understanding these trends is crucial to stand out in the Latin American market.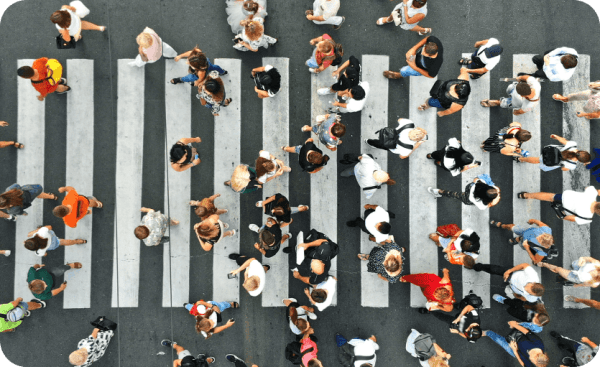 How do consumers in the region buy and spend?
Preferred methods for daily expenses and online purchases include bank transfers, vouchers, and local cards. Offering these cash-based payment options is crucial for the success of growing businesses.
PAYMENT METHODS