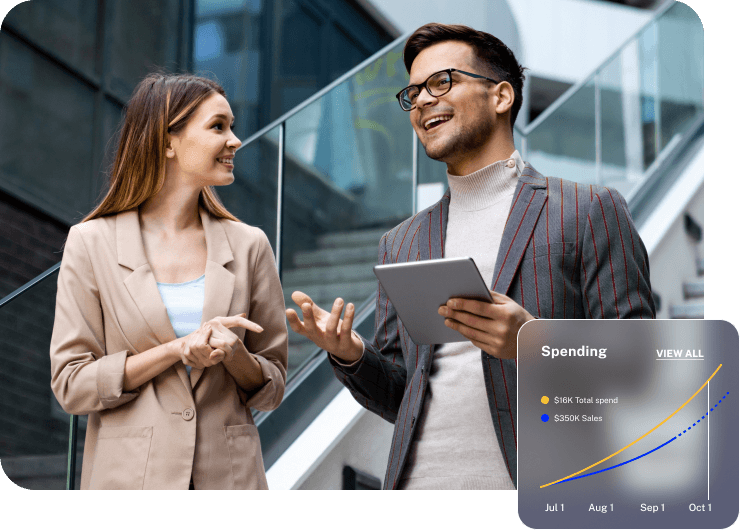 Tailor-made payment solutions for digital industries
Power up your payments with industry-tailored solutions. Our products are designed for various business models, boosting conversions, cutting costs, and ensuring regional success.
We scale and innovate your business globally to optimize its growth
Conquer new financial horizons in Latin America. Lead the payment services industry and expand your international reach with our customized solutions.
A world of opportunities in Latin American e-commerce. Harness our wide range of payment methods and cutting-edge technology to boost your online business.
The future of payments in the tourism and airline sectors. Simplify and globalize your transactions with our multi-currency payment solutions, backed by specialized industry expertise.
SaaS and Digital Services
Drive your success in the Latin American digital economy. Discover how our payment solutions adapt to market transformations and foster innovation in your digital products.
Gain an edge in the digital entertainment industry. Boost your revenue with our specialized payment methods, enabling users to enjoy seamless in-game purchases on your mobile games and applications.
Transform online education into a leading experience in Latin America. Join PayRetailers and provide payment solutions to drive exponential growth in the education sector in the region.