We are payment innovation
Connecting millions of consumers in Latin America with global enterprises, our technological payment solution breaks barriers and opens new opportunities. As a growing financial company, we merge payment expertise and technology to deliver revolutionary solutions.

Our mission is to provide exceptional and personalized local commerce experiences by eliminating complications in cross-border payments, fostering the connection between businesses and consumers for mutual and sustainable growth.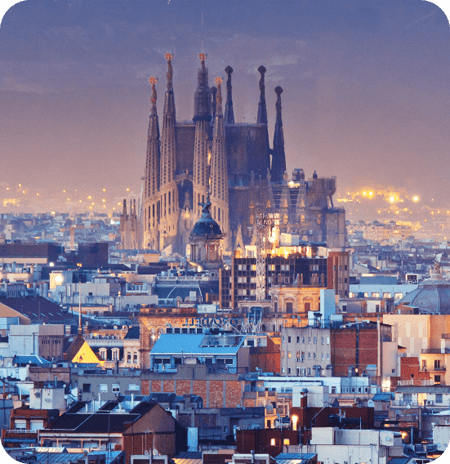 History of PayRetailers
Founded in Barcelona in 2017, PayRetailers was born with the mission of democratizing financial products, simplifying daily management for everyone. Our clear focus was to develop an online payment solution that connected global companies with their customers in Latin America through a secure and accessible network.
Since then, we have experienced exponential growth by successfully adapting our formula to the Latin American market. With headquarters in Barcelona and 9 more offices across Latin America, we cover the entire region.
Our extensive range of local payment systems positions us as the ideal partner to drive the growth of international merchants in Latin America.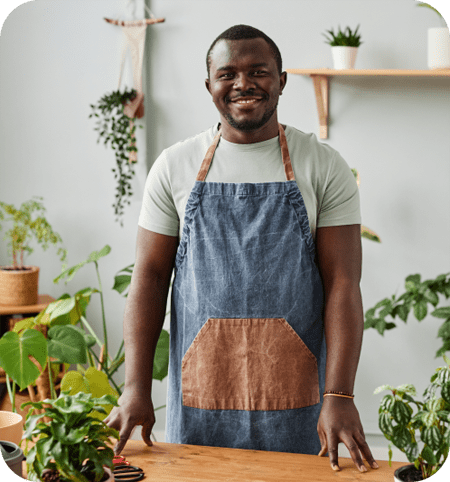 Greater financial inclusion
Our diverse team shares a fundamental goal: in this era of e-commerce growth, it is crucial that everyone, including the "unbanked," have access to financial services to meet their daily needs.
Financial and technological inclusion is vital to reducing poverty and fostering prosperity in Latin America. By providing access to essential financial services, we empower individuals and promote community growth. Our mission is to drive positive change and equality in the region through innovative financial solutions.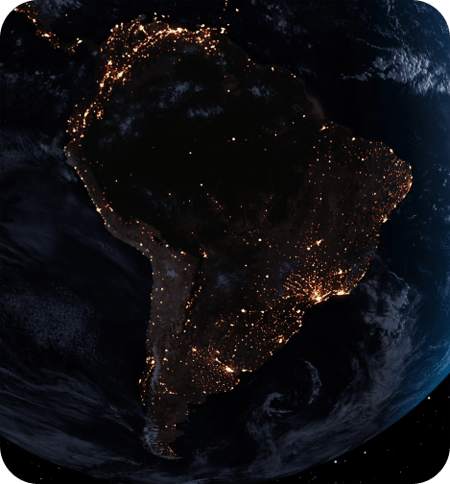 A global perspective with local focus
PayRetailers is a leader in payment solutions for Latin America, combining a global perspective with local understanding. We drive business growth by securely and efficiently connecting companies with millions of consumers. Our innovative approach and Latin DNA promote personalized and revolutionary experiences, fostering prosperity throughout the region.
JOIN OUR TEAM
Discover our values
Belonging
We are leaders in our work and carry it out with commitment, precision, and responsibility.
Respect
We value and consider the differences of others to promote better coexistence.
Collaboration
We stand out for working as a team and providing mutual support.
Diversity
We enrich ourselves as a multicultural team by recognizing and respecting diverse perspectives.
Perseverance
We remain steadfast in our determination to achieve our goals.