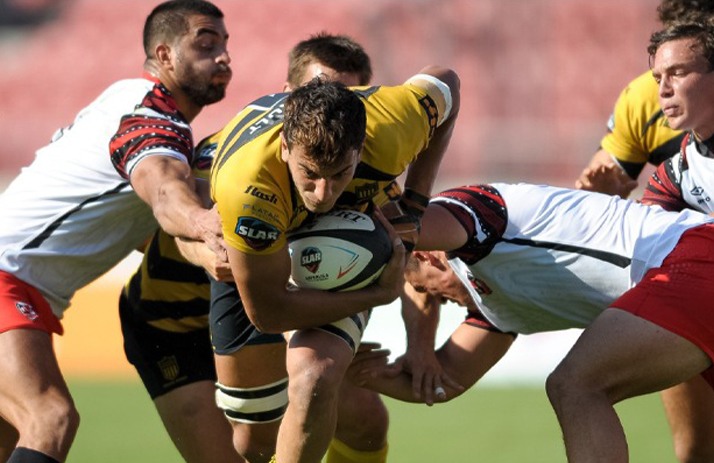 PayRetailers, Official Sponsor of the American Rugby Super League

An alliance with SLAR 2022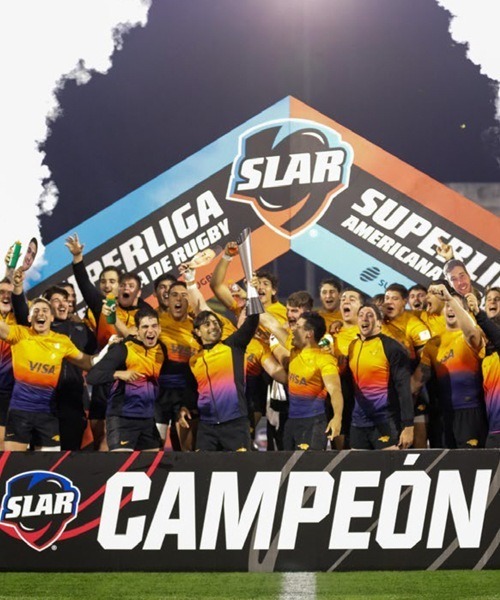 PayRetailers, a leading digital payments company for Latin America, announced a partnership agreement with the Super League of American Rugby (SLAR, as per its Spanish acronym, from Superliga Americana de Rugby) coming in 2022, thus becoming the first financial industry sponsor to support South American Rugby. A fact that places PayRetailers as a company committed to South Americans and to financial inclusion in the region.
The collaboration is motivated by a common work philosophy between both organizations based on values such as commitment, effort, honesty, integration and teamwork for the benefit of the practice and its consumers.
SLAR 2022 partnership agreement is just one more addition to PayRetailers' ongoing global commitment to diversity, equality and financial inclusion.
Why SLAR 2022?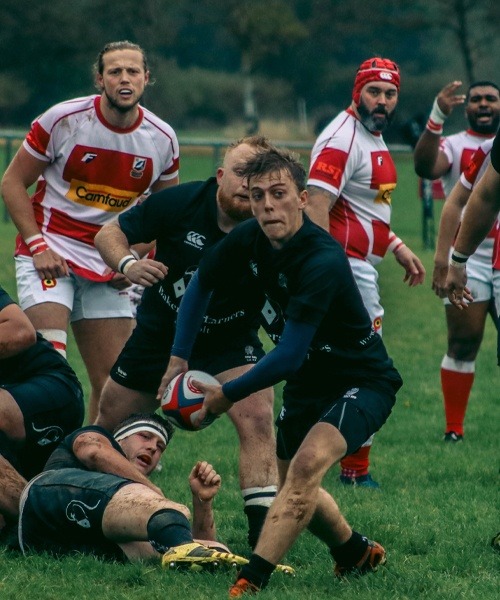 Increasing media visibility, a level of play in the league that is growing by leaps and bounds and values that are different from those of other sports.
PayRetailers, as a brand and as a company, has always been driven to create a positive impact by supporting financial inclusion as a transformative action in the world.
"Being a multinational company, we believe that, in addition to the products we already offer, we have to go one step further. PayRetailers resonates deeply with the values of team sports and with those of Rugby in particular. We believe diversity to be a key factor for innovation in all areas, including sports," said Juan Pablo Jutgla, Founder and CEO of PayRetailers.
The goal of these collaborations is to be able to make a positive impact on people's lives, and that is what we have found in Rugby: the perfect platform to show our commitment to society.
Upcoming events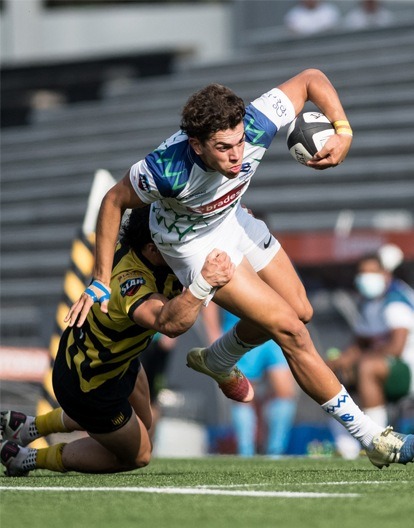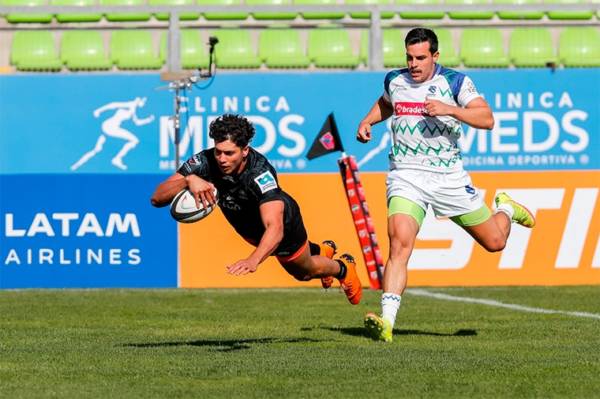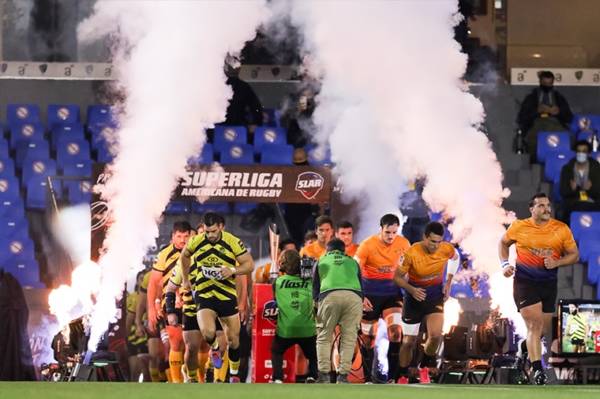 We accompany Latin American sport
As part of the sponsorship, PayRetailers will support Rugby at all levels as an official partner, including ticket sales and merchandising. PayRetailers guarantees secure, simple and reliable ways to pay for everything fans enjoy, while offering them unique experiences.
This historic event once again places PayRetailers as leader in inclusion and diversity in the region.
Visit SLAR 2022's channel on YouTube