Nowadays, many merchants and new entrepreneurs want to know what the most efficient online payment options are. This topic is quite deep, as different alternatives exist depending on the needs of different users. In this article, we aim to broaden the perspective surrounding these tools.
Integration methods
Before looking at some of the online payment options available in the market, it is necessary to consider other issues. You cannot provide a sustainable payment platform on an online shop without first applying proper integration methods. 

In short, integration methods allow the different payment methods to be adapted to the natural flow of the web platform. This is done through the implementation of algorithms and statistical analysis that help detect the transaction method most used by the public.
Integration method: native integration
Native software integration is a recent programming mechanism. Its main function is to translate information from apps by means of codes and automated execution. This allows for compatibility with different applications, whether for cell phones or desktop computers. One of the main advantages of this method is its ability to adapt to different platforms.
Integration method: Plug and Play integration
Unlike the previous method, the plug and play (PnP) integration approach focuses more on hardware. In other words, it is a technology that allows a device to be connected to a computer without the need to install drivers or other programs. This type of integration meets more traditional needs, such as, for example, installing banking connection networks to support sale points.

A few tips we can give you on how to get the most out of these integration methods are the followings: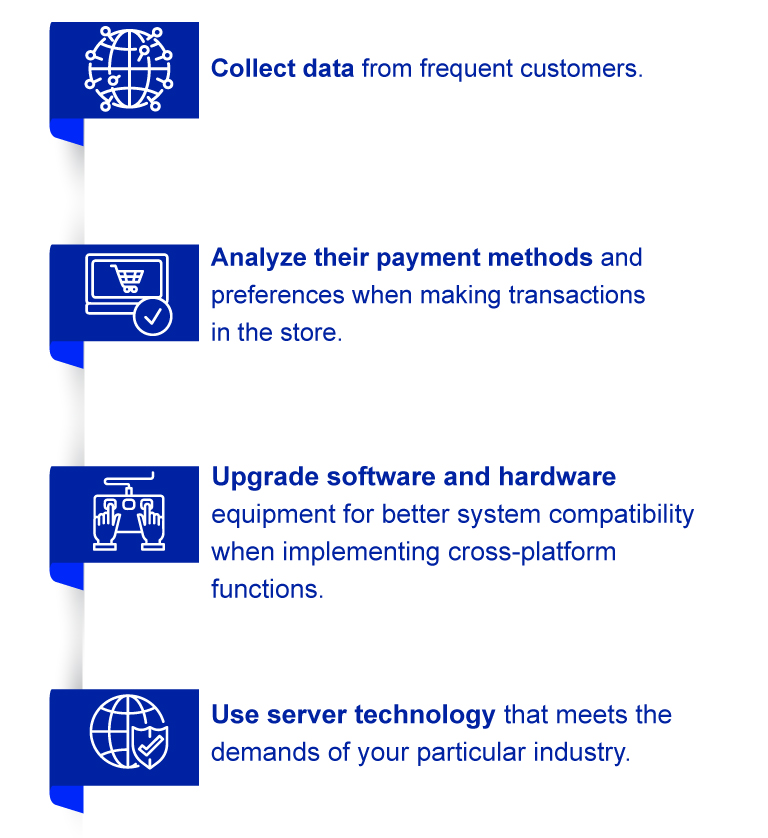 Mobile payments
In terms of the ongoing debate as to which payment options are the most convenient, it is necessary to highlight mobile payments. This technology has become very popular in the last 5 years, thanks to the banking sector's investment in software that is adaptable to smartphones.
One of the main advantages of this payment alternative is its security. This is because money transfer requests are executed on the bank's servers. 
Thus, the user's basic information is kept safe and away from all types of external attacks. The vast majority of banks use apps with native integration; thus, they can adjust to any mobile operating system quickly.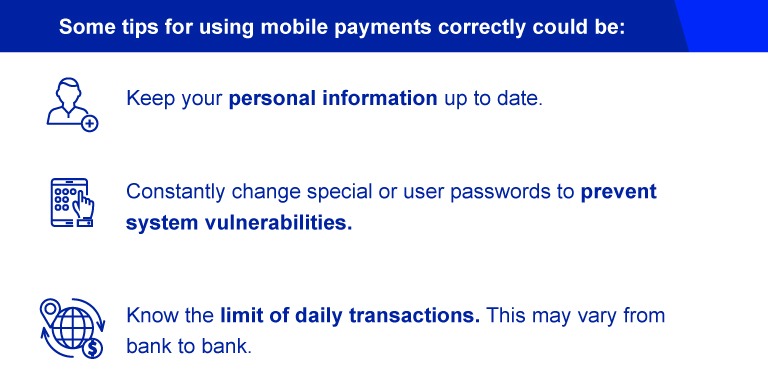 Cryptocurrencies
The cryptocurrency market is one of the newest and largest trading structures in existence today. Thanks to the implementation of servers and data encryption, this payment method has become increasingly popular. 
Not only because of the ease of making payments, but also because of the benefits offered by the different virtual wallets. You can own a savings account in virtual currencies that will continue to appreciate in value over time.

Platforms such as Binance have become pioneers of this payment system, encouraging real-time and secure transactions on their site. In addition, this market is experiencing steady growth thanks to the ongoing investment of government sectors. It is expected that this payment option will become an accessible alternative for the general public.
What is the best online payment system?
There are many online payment options other than Paypal that meet the needs of the general public. Determining which is the best alternative is not easy, as each user is different. 
However, one of the transaction tools with the highest efficiency and best performance is based on the use of cryptocurrencies. Generally speaking, this method is quite useful for quick international transactions, as well as for domestic payments.

Another great feature is the ease of access offered to any user on the internet. You can use your virtual wallet account as a bank account without any problem. The vast majority of these platforms require registration using personal identification documents to ensure security on the site.
What are the best three payment methods?
Now that you know more about some online payment systems, here are 3 possible ways to pay.
Mobile payment
This payment method is intended for users with bank accounts who need to undertake quick transactions throughout the day. Applications for making such payments have diversified, and certain apps no longer require prior bank registration. This method is usually limited to specific amounts that change depending on the bank.
Virtual currencies
With this online payment method, a wide range of digital changes can be completed in very little time. You can undertake international transactions quickly and securely, and, in addition, you can choose the type of currency to send or receive for greater convenience. This system stands out for its safety and stability in functional terms.
Credit cards
The use of credit cards continues to be a practice that is preferred by a large percent of the population, especially when making payments on international online stores. It is an option backed by state-controlled banking entities in most cases.

Now that you know what online payment options exist, you will be able to draft an appropriate action plan to contribute to the growth of your business or company.