This initiative for Spain adds to the multiple Social Responsibility causes that PayRetailers supports in Latin American countries, including Colombia, Brazil and Mexico. The group promotes the expansion of international businesses in various industries, with the aim of promoting inclusive, equitable and sustainable growth in the region.
This month, more than 30 volunteers from the PayRetailers team in Barcelona went to the Aspasim Foundation to offer their practical support in building a new physiotherapy room for adults and children who have severe intellectual disabilities.
The project is an exciting part of PayRetailers Group – Pago Digital and Paygol in Latin America – Corporate Social Responsibility 2022 Strategy –
The new physiotherapy room was financed by the PayRetailers Group and our local team enthusiastically contributed to the practical work on the ground.
The volunteers, divided into 3 groups, were from different departments including IT, Legal, People and Marketing.
On day one, our group of volunteers, working with the Aspasim support staff, faced the challenge of building the basic structure of the physiotherapy room.
First came the main work of erecting the wooden beams. By the end of the morning, the roof and some of the doors were in place.
In the afternoon, the volunteers got to work on the accessible vegetable plot – organic fruit and vegetables will soon be making a contribution to the canteen menu at Aspasim. They cleaned up the main gate too.
The team also had the opportunity to visit some of the classrooms and workshop sessions. They left extremely impressed with the work of the members of the community at the Aspasim foundation.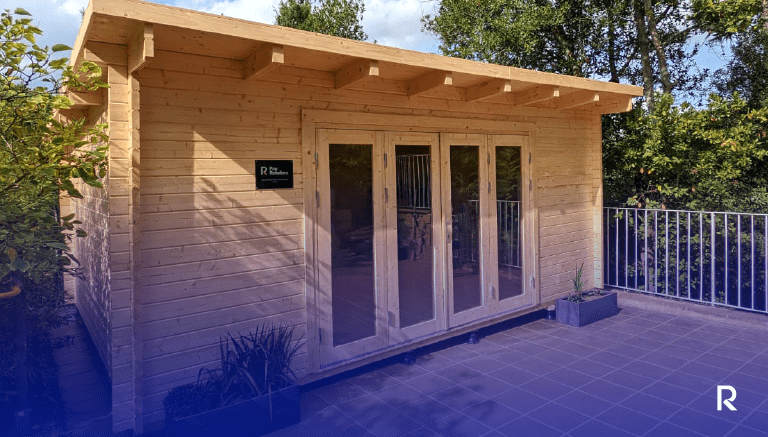 On day two, the second group included the president of the Aspasim Foundation and the CEO & Founder of PayRetailers.
Some finished installing the doors of the physiotherapy room and assembled all the furniture, including chairs, tables, shelves and storage cupboards.
The rest of the team dedicated themselves to the task of renovating the outdoor benches – sanding and varnishing the old wood and leaving them as good as new for Aspasim members, staff and visitors to enjoy.
A good job was done by all and, at the end of a fun and hard-working day, Aspasim formally thanked PayRetailers for the support received.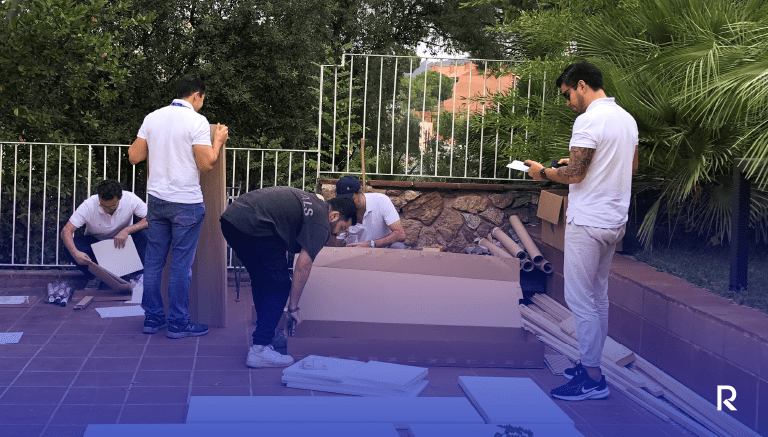 On day three, the third group worked together with members of Aspasim on the vegetable plot, filling the new wooden raised bed with fertile soil and planting flowers and vegetables.
To mark the successful completion of the project, the group hung a plaque by the door remembering PayRetailers' contribution to Aspasim's new physiotherapy room.
When the equipment is installed, the new room will offer a facility where many people will be able to work on their mobility, physical strength and motor skills, helping to improve the quality of life for the adults and children who attend the foundation.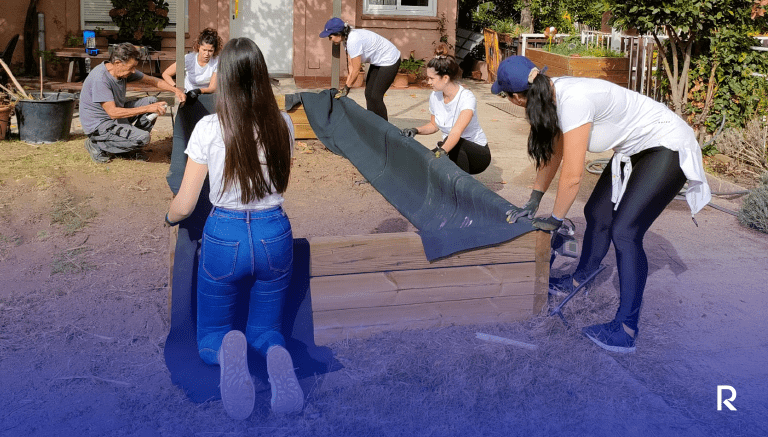 PayRetailers contribution to the Aspasim Foundation will remain engraved in the memory and hearts of our volunteers who had the opportunity to be part of this exceptional community project.