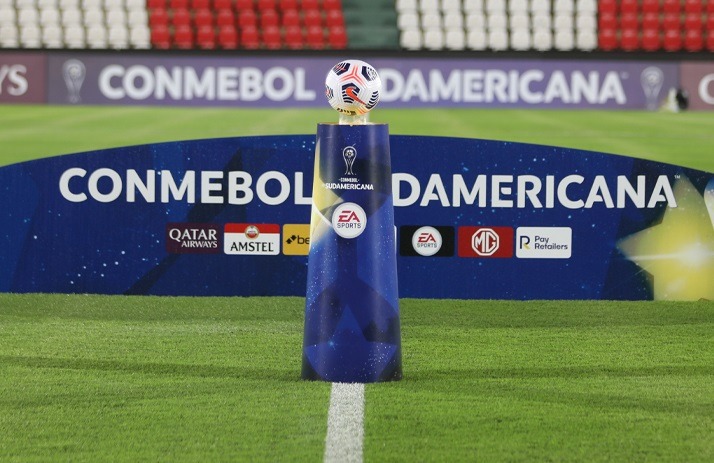 PayRetailers, Official Sponsor of CONMEBOL Sudamericana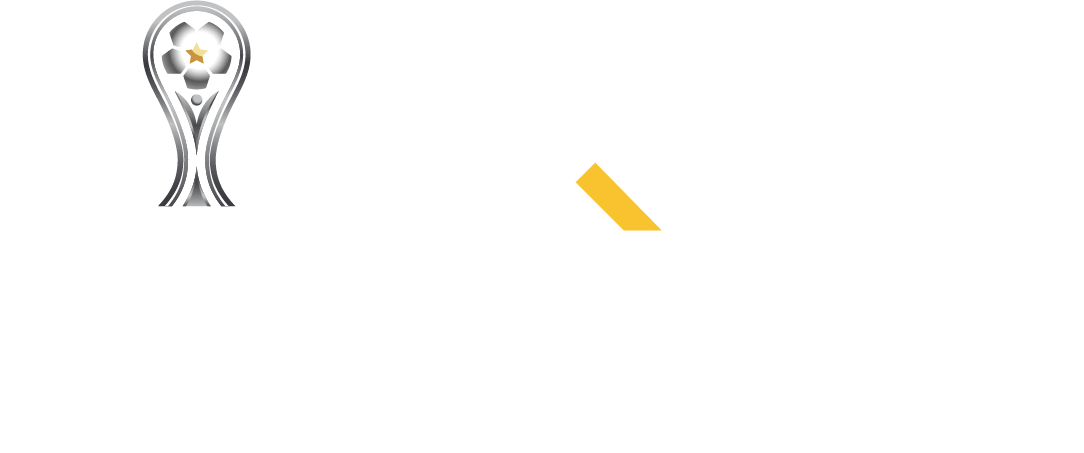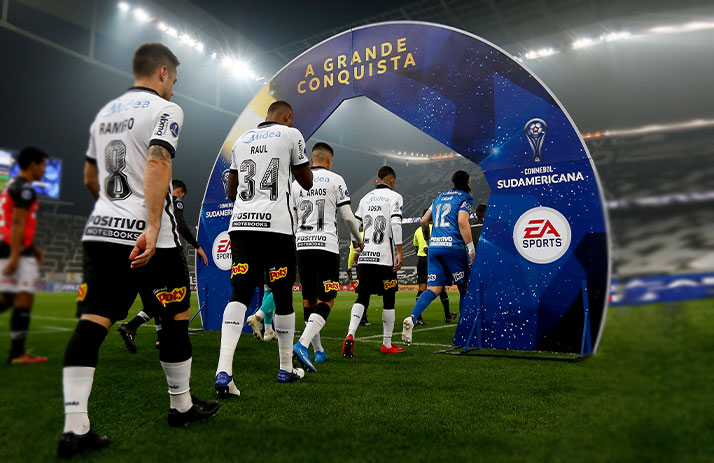 The gateway to one of the most exciting tournaments for LATAM
We have reached a deal with the South American Football Confederation that will see PayRetailers become the official sponsor of CONMEBOL Sudamericana for the 2021 and 2022 seasons.

We will be joining other prestigious global brands such as Amstel, Betfair, Bridgestone, EA SPORTS, MG Motor and Qatar Airways to accompany CONMEBOL with its club competitions and promote the progress and development of South American football.

In the words of our CEO and Founder, Juan Pablo Jutgla: "Becoming the Official Sponsor of this competition is a dream come true that reflects our major commitment to Latin America. Our brand will now be able to connect with a lot of people who also love football as much as we do".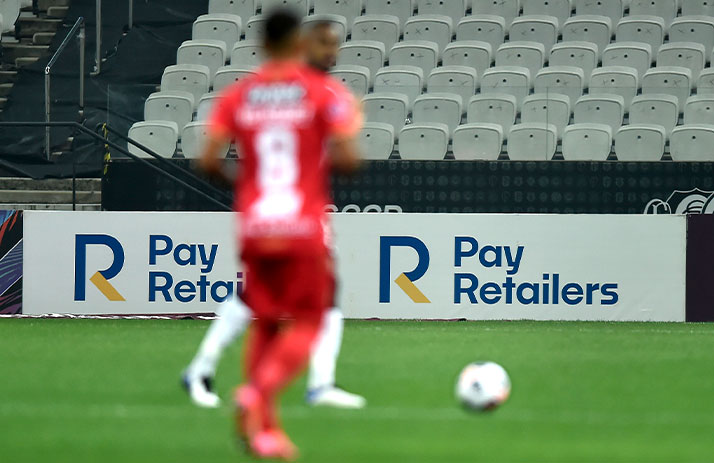 Be a part of the passion that transcends borders
At PayRetailers, we are already wearing the shirt of commitment to our clients, and now we would also like to leave our mark on the history of football. As such, it was only natural that we would want to spread our love around the world and we also want you to be a part of this experience.

Our clients benefit from us knowing each local market in depth, and we are accompanying them as they grow their businesses in the region, with more than 250 local-payment solutions.

At the same time, we are giving consumers access to their preferred payment systems so that they can acquire the products and services that they want via online trading.

What better way to start to connect with the region than via football? It's the sport that has managed to unite every country thanks to a single passion!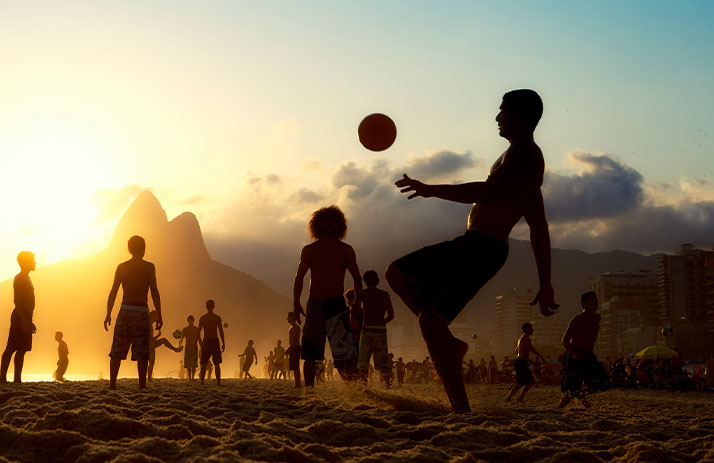 Brazil, the land of the "Beautiful Game"
Football is more than just a sport for Brazilians, it is one of the cornerstones of its culture. And it's no wonder: Brazil has won the World Cup five times and is also one of the teams that has achieved the most titles in history.

It has also become one of the markets where e-commerce is growing the most. Currently, it counts on one of the most-developed fintech ecosystems in the entire continent, thanks to advances in new technologies and their application in the financial sector, which has allowed for greater financial inclusion.

It is true that there are many local payment methods in Brazil and in all of Latin America, and we know every single one of them. But there is only one CONMEBOL. Make sure that your brand is living this competition from the touchline with PayRetailers!